Charlie Tucker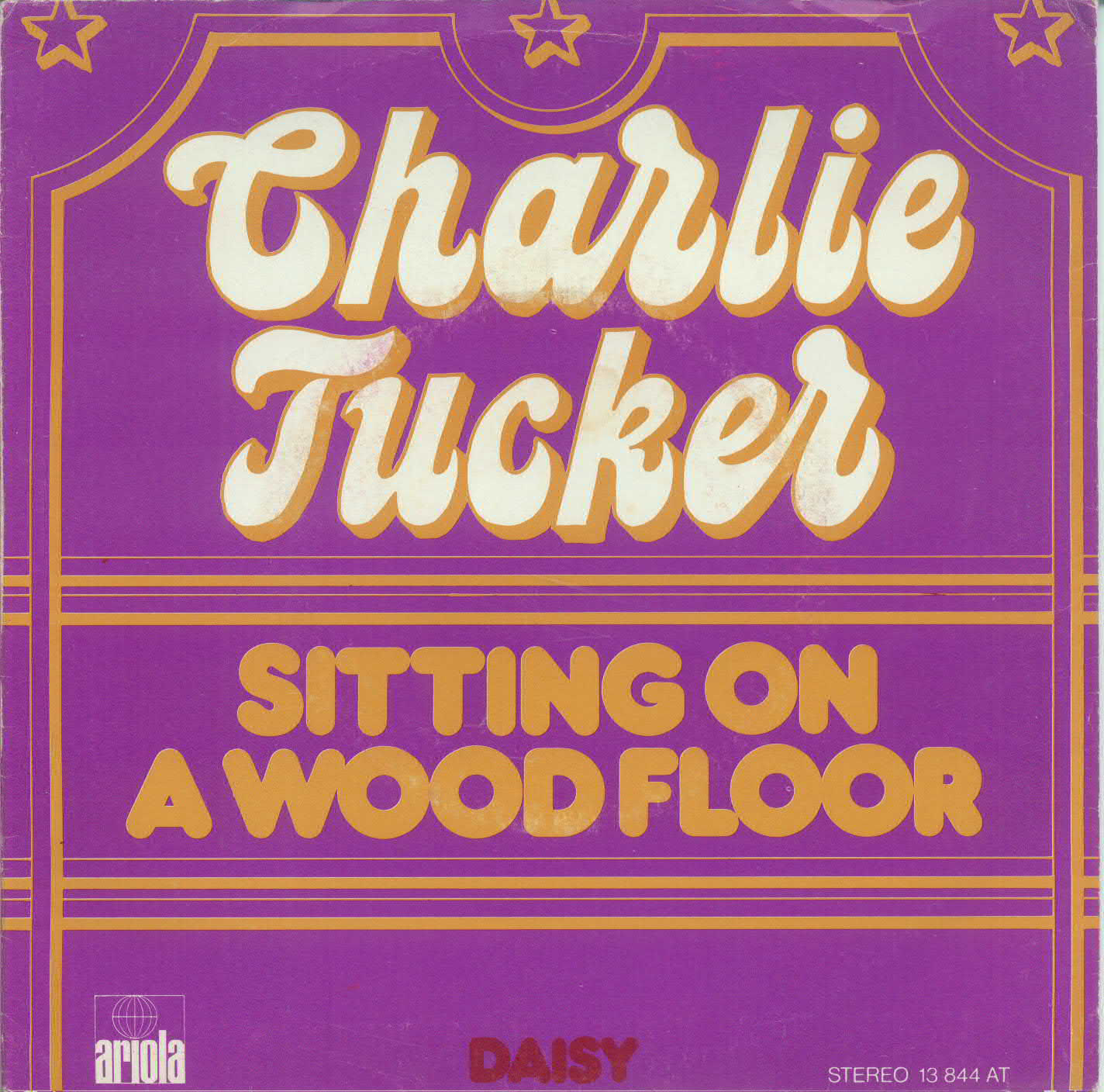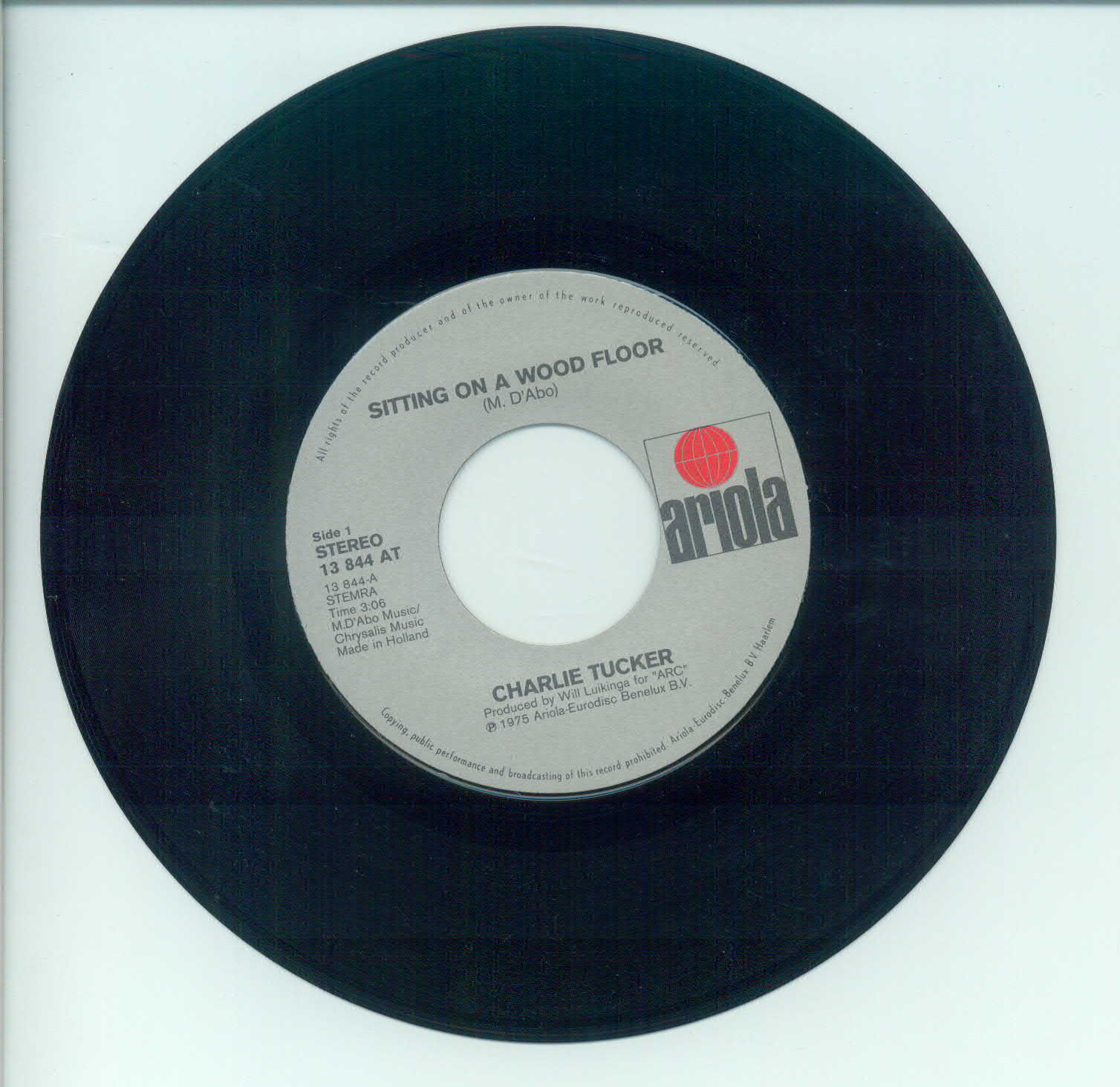 | | | |
| --- | --- | --- |
| 00-75 | Sitting On A Wood Floor/Daisy | Ariola AT 13 844 (Holland) |
Charlie Tucker is a Dutch singer born in Haarlem 1948, whose real name is Carel Swagerman.
Carel Swagerman released one single under his artist name Carlson in Switserland: History/Dream – Philips 6198 177 (1977).
Carel Swagerman was singer in two Dutch bands: First Move and Husky.
With First Move he released one single: My Love Has Gone/A Hard Day's Fight – Decca AT 10 285 (1967).
Carl was co-writer of the b-side "A Hard Day's Fight". His group Husky didn't release records.
Later on Carel Swagerman became an opera singer.